What is International Clinical Trials Day? 
On May 20th every year, the world celebrates International Clinical Trials Day. This event marks the anniversary of the first well documented clinical trial, which was conducted with sailors in the navy in 1747. This famous randomised clinical trial was carried out by a man named James Lind.
Sailors at sea were suffering from an illness known as scurvy. However no one knew what caused it or how to prevent it. James Lind randomly assigned sailors to several different groups, giving each group different foods to eat. He discovered that the men eating citrus fruits were less likely to develop scurvy. We now know that vitamin C in citrus fruits prevents scurvy.
This simple experiment is how new drugs are tested and how we know what can be used to treat different conditions.
What is the START Competition? 
The Health Research Board – Trials Methodology Research Network (HRB-TMRN) wishes to celebrate this important occasion with the help of the younger members of our community. We invite primary school students in 4th, 5th & 6th classes to lead on an exciting project and simulate their very own randomised clinical trial.
How can schools take part? 
Teachers and students are asked to identify a suitable research question they can answer scientifically using the information provided. The purpose of this competition is to help students become aware of the randomised clinical trial process, rather than answering a ground breaking question. Pick a simple, easy to answer question, but use the proper steps of a clinical trial to answer it. The most important part of the START competition is that teachers and students have FUN!
The best part is that you can report the findings in any way you like, podcast, video, collage or poster, report, it's up to you to be as creative as you like! The deadline for receipt of completed projects is April 13th 2018. 
What can schools win?
Shortlisted entries will be invited to join the HRB-TMRN in NUI Galway on Friday May 18th 2018, where the winner will be announced and presented with the HRB-TMRN START Trophy 2018.
The HRB-TMRN will cover all travel expenses for attending the ceremony and lunch will be provided on the day. Students will enjoy a series of educational, interactive, fun workshops and learn more about clinical research.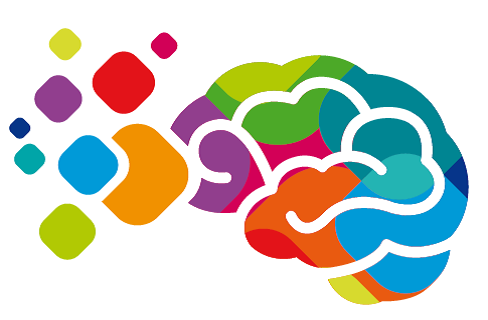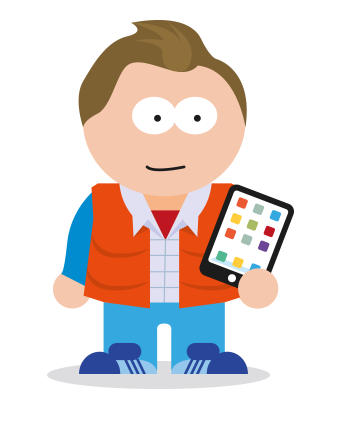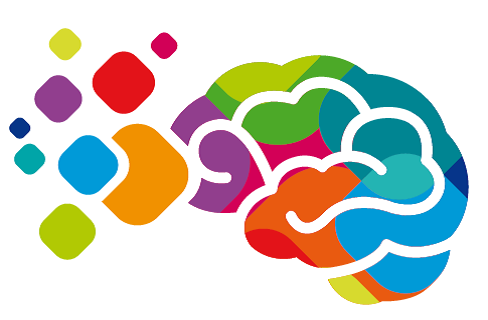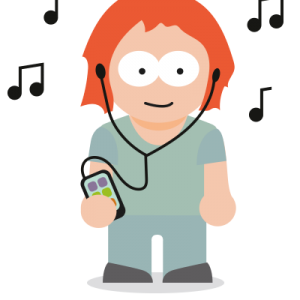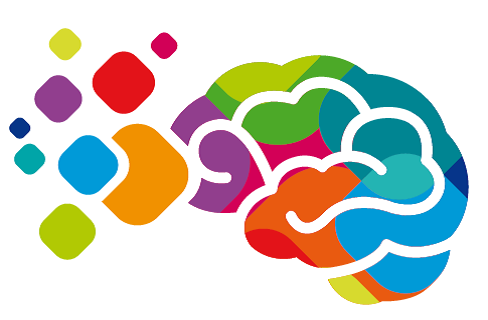 'START' competition introduces pupils to the scientific way of problem solving
READ THE 2017 IRISH TIMES ARTICLE HERE
'START' competition lets pupils create clinical trials
READ THE 2016 IRISH TIMES ARTICLE HERE
 Check out the 2017 event
Scoil Moibhí 2nd Place START Winners 2017
 Check out the 2017 event
Cloghan's Hill National School 1st Place START Winners 2017
St. Josephs NS Macroom Cork 3rd Place START Winners 2017
START 2018 Judging Panel

Details coming soon!
To help schools take part, we have developed a some useful documents, which will be available to download (below) from January 8th 2018.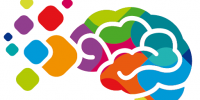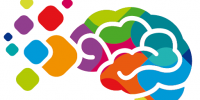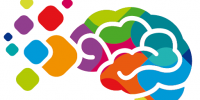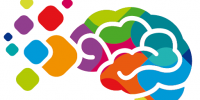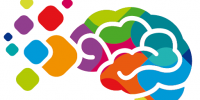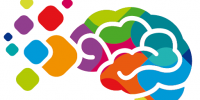 Need support? 
Contact one of START Trial Champions who are happy to help you with any queries. Details available from January 8th 2018.