7TH JUN 2023 by Prof Derek Stewart OBE
#FUTURETRIALS
It starts here…with Kate describing the patient experience of a stage 4 cancer in a short film. We feel every moment from diagnosis, treatments through to an immunotherapy study and children having more time with their Mum. The voice of a patient as a powerful reminder of purpose and driver for change.
It starts here… with a real in-person meeting in Galway that brings together all the parts in Ireland that hold sway in how research is done. I can't think who wasn't there. All the speakers mentioned the importance, the value and the need to involve the patients and the public (I remember when I felt I was intruding by even mentioning the patient).
It starts here…with a fundamental rethinking, reframing and resetting of the agenda. Speakers stressed the need for a collaborative and team approach – the academic, health professionals, industry and communities working together – striving to improve people's lives. Speakers stressed the dramatic discoveries that are taking place in science, with data, technology and in the way we conduct research studies. It is what patients expect.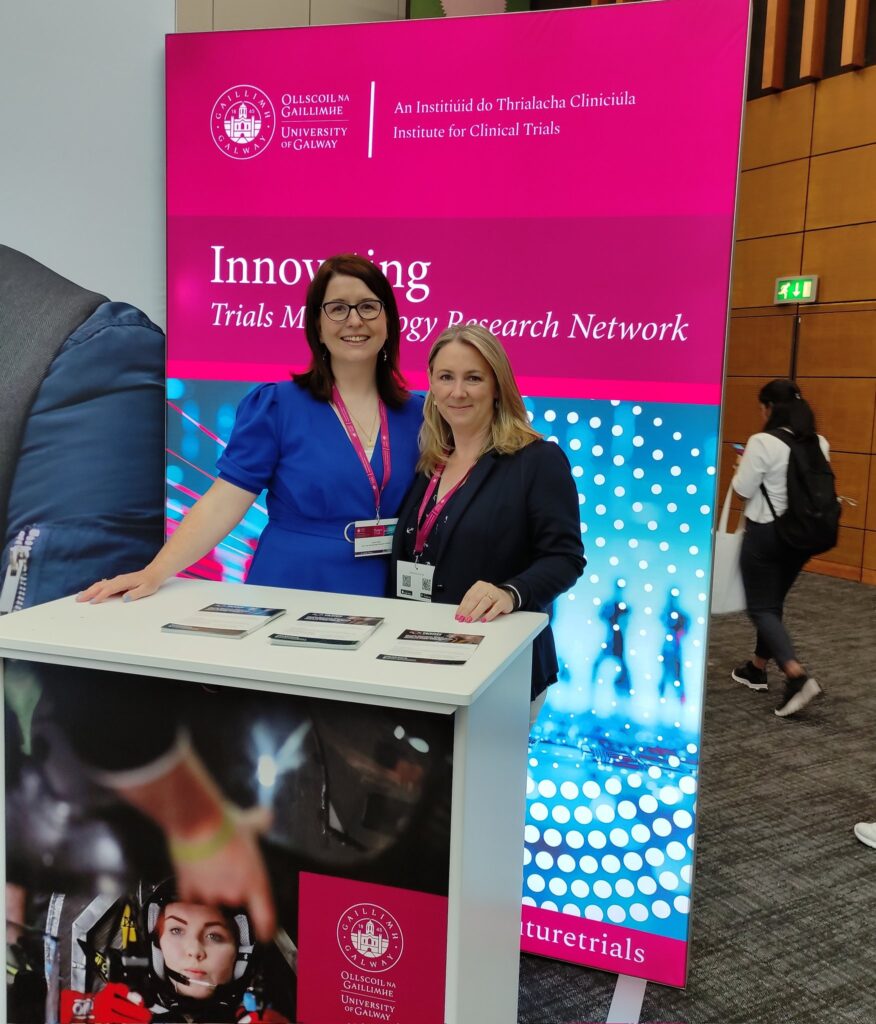 The it…is a new Institute for Clinical Research, led by Prof Peter Doran at the University of Galway. A partnership driven by excellence, focused on personalised care and which takes account of the complexity of people's lives. Peter makes a plea for no more silos which most patients will welcome.
It is as much about improving peoples health as changing the health research system. The doing better trials is part of how we get there. it is progressive, ambitious and exciting. It is set out in The Future Trials Strategy 2023-26  which underpins the initiative.
Read more: https://involveddotblog.wordpress.com/2023/06/07/futuretrials/