HRB-TMRN – CRF/C
The HRB-TMRN has a part-time designated staff member in each of the Clinical Research Facilities (NUI Galway, UCC, TCD) and Centres (UCD). These links ensure all local staff are aware of HRB-TMRN events, funding calls and projects. They also contribute to HRB-TMRN events and inform the network of the novel innovative trial designs and promote the concept of embedding trial methodology research.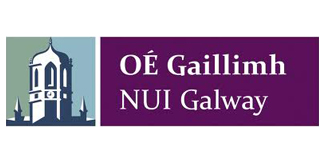 HRB Clinical Research Facility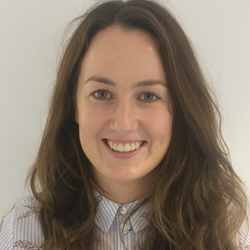 Hazel Kilkelly
Hazel holds a bachelor degree in Biomedical Science from the National University of Ireland Galway. Following the completion of her undergraduate degree, Hazel subsequently went on to complete a Masters in Clinical Research in the National University of Ireland Galway, which she graduated from in 2017. During the year of her masters, Hazel worked part time as a clinical research assistant in the Clinical Research Facility Galway, where she gained experience across a wide range of phase 3 & 4 clinical trials in various therapeutic areas. As of February 2018, Hazel was appointed the project officer for the NUIG sponsored phase 3 EMERGE clinical trial, which is investigating the effectiveness of introducing metformin early in addition to usual care in the treatment of gestational diabetes.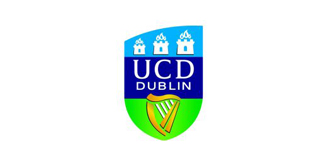 HRB Clinical Research Centre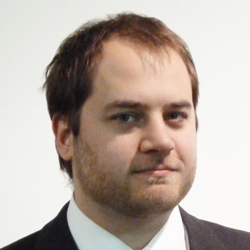 Dr. Sebastian Vencken
Sebastian Vencken received a BSc in Biochemistry from University College Dublin and a PhD in Molecular Biology from Trinity College Dublin. As a post-doctoral fellow in Prof Catherine Greene's and Prof Noel McElvaney's lab at the Royal College of Surgeons in Ireland, Sebastian conducted research in genetics and nanomedicines. After an SFI Industry Fellowship at the genetic diagnostics firm, GenePlanet, in Ljubljana, Sebastian started the role of Biostatistician at the UCD Clinical Research Centre. His duties at the UCD CRC involve designing and analysing clinical trials and observational studies and teaching statistics at the UCD teaching hospitals. Sebastian is a board member of the UCD CRC management committee and is the UCD liaison for the HRB-TMRN. In these roles, he is responsible for the identification and implementation of trial methodology research opportunities in UCD CRC studies, and for communicating and contributing to HRB-TMRN events within UCD.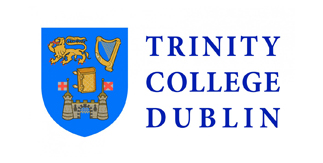 HRB Clinical Research Facility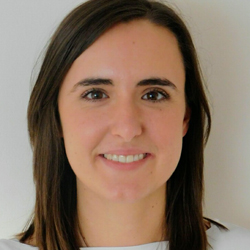 Louisa Conlon
Louisa Conlon is a Senior Research Pharmacist at the Wellcome – HRB Clinical Research Facility at St James's Hospital Dublin. Louisa qualified with a B.Sc. (Pharm) from Trinity College Dublin in 2013 and with an MPharm from Royal College of Surgeons in Ireland in 2014 before taking up a Clinical Trials Pharmacist position at the National Children's Research Centre (NCRC) at Our Lady's Children's Hospital, Crumlin. She worked on a variety of clinical trials in specialities such as Haematology, Respiratory, Neurology, Dermatology, Allergy and Emergency Medicine. Since taking on her current role in 2017, she has also been involved with trials and research studies for Infectious Diseases, ICU, Gastroenterology, Rheumatology, Mental Health, and Hepatology in addition to the previous specialities. Louisa has an active role in providing and encouraging ongoing training and education. Since January 2018, she is a co-coordinator of the NERD group (Nurses and Non-Nurses Engaged in Research and Development) at St James's Hospital and is responsible for organising bi-monthly lunchtime education sessions. She also provides regular GCP training and annual presentations to the Intercalated M.Sc. Biomedical Science and M.Sc. in Hospital Pharmacy classes.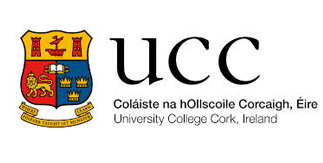 HRB Clinical Research Facility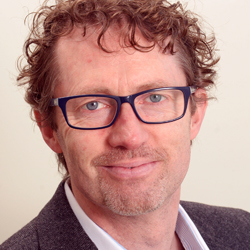 Damian O'Driscoll
Damian has extensive experience as a Clinical Research Project Manager, with over 15 years' experience coordinating and implementing complex and critical projects. He has previously worked as a Research Analyst in Health Research Board, Researcher Officer (Quality/Risk Management) at Cork University Hospital and Research Project Manager at the National Cancer Registry, Ireland, where he spent 6 years as project manager on two HRB funded national population based cancer research studies (PanCAM and CaRE).At the HRB CRF-C Damian has worked as Clinical Trial Manager on a number of clinical trials including, the Irish Omega-3 study. He currently manages a portfolio of academic and investigator led clinical investigations/clinical trials. Damian completed an undergraduate in Sociology and Social Research from the University of Limerick. He later completed a Higher Diploma in Statistics from Trinity College Dublin and a Masters in Sociology from University College Cork. He recently completed a Higher Diploma in Project Management from Cork Institute of Technology. He is a member of the Project Management Institute (PMI). He is currently completing an Organisational Development and Transformation Diploma with the IMI.