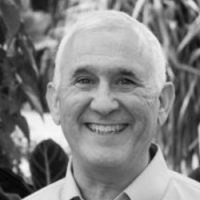 Dr Andy Oxman
Andy Oxman works as a health services researcher in the Centre for Informed Health Choices at the Norwegian Institute of Public Health. His research over the past three decades has focused on ways of helping people to make informed choices about healthcare. His current research focuses primarily on developing and evaluating learning resources to enable people to assess claims about effects. He is particularly interested in resources for children and for people in low-income countries.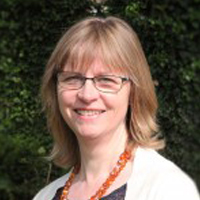 Sarah Chapman
Sarah's work as a Knowledge Broker at Cochrane UK focuses on disseminating Cochrane evidence through social media, including Evidently Cochrane blogs, blogshots and the 'Evidence for Everyday' series for nurses, midwives, allied health professionals and patients. A former registered general nurse, Sarah has a particular interest making evidence accessible and useful to practitioners and to others making decisions about health. Before joining Cochrane, Sarah also worked on systematic reviews for the University of Oxford and the Royal College of Nursing Institute, and obtained degrees in History from the University of Oxford and in the history of women's health and illness in early modern England (MPhil., University of Reading).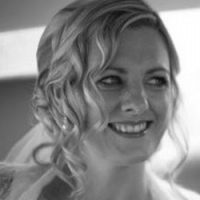 Aisling Murray
Aisling Murray is the 6th class teacher at St. Joseph's National School in Kinvara and teacher of the 2018 START Competition winners. She is an experienced Primary School Teacher with a demonstrated history of working in the primary education industry and Event Management. Aisling is skilled in Coaching, Classroom Management, Event Management, Educational Technology, and Curriculum Development. She is a strong information technology professional with a Masters Digital Media Development for Education from University of Limerick.