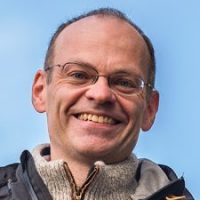 Shaun Treweek
Shaun Treweek helps people to design trials. He helps them think through what they have to do to avoid their finished trial being chucked in the bin because it doesn't answer the questions that patients, their families and healthcare professionals actually had. He's been doing this for nearly 20 years, Shaun is also Prof of Health Services Research at University of Aberdeen and leads an initiative called Trial Forge that aims to be more systematic about how we identify, generate and use research evidence in making trial design, conduct, analysis and reporting decisions.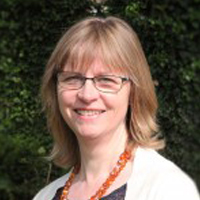 Sarah Chapman
Sarah's work as a Knowledge Broker at Cochrane UK focuses on disseminating Cochrane evidence through social media, including Evidently Cochrane blogs, blogshots and the 'Evidence for Everyday' series for nurses, midwives, allied health professionals and patients. A former registered general nurse, Sarah has a particular interest making evidence accessible and useful to practitioners and to others making decisions about health. Before joining Cochrane, Sarah also worked on systematic reviews for the University of Oxford and the Royal College of Nursing Institute, and obtained degrees in History from the University of Oxford and in the history of women's health and illness in early modern England (MPhil., University of Reading).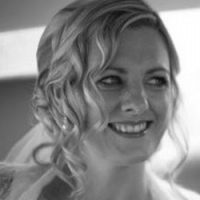 Aisling Murray
Aisling Murray is the 6th class teacher at St. Joseph's National School in Kinvara and teacher of the 2018 START Competition winners. She is an experienced Primary School Teacher with a demonstrated history of working in the primary education industry and Event Management. Aisling is skilled in Coaching, Classroom Management, Event Management, Educational Technology, and Curriculum Development. She is a strong information technology professional with a Masters Digital Media Development for Education from University of Limerick.