HRB-TMRN Summer Scholarship Holders 2018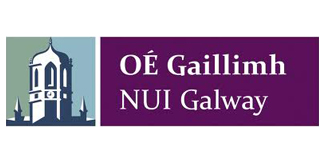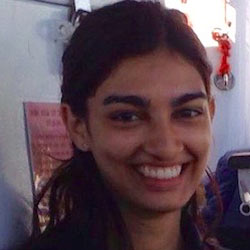 Rebekah Roy
Project Lead
Dr Elaine Toomey, Research Fellow, School of Psychology, NUI Galway
Project Title
Understanding fidelity within trials of complex healthcare interventions: A systematic review of existing intervention fidelity frameworks, models and tools (protocol).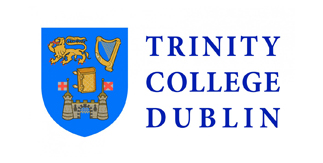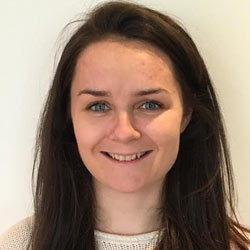 Maggie O'Donovan
Project Lead
Dr Francesca Wuytack, Research Fellow, School of Nursing & Midwifery, TCD
Project Title
The development of a core outcome set for pelvic girdle pain, including methods for measuring the outcomes: The PGP-COS study.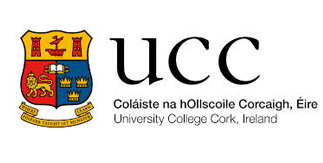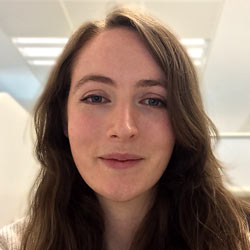 Holly McGrath
Project Lead
Dr Sheena McHugh, Research Fellow, Dept. of Epidemiology & Public Health, UCC
Project Title
Identifying effective recruitment strategies for PPI in clinical trials.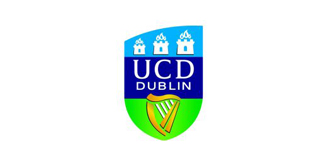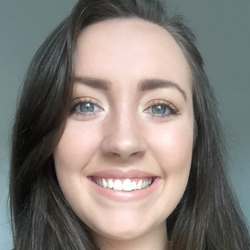 Lauren Leddy
Project Lead
Dr Peter Doran, Scientific Director of the UCD Clinical Research Centre (CRC)
Project Title
An Investigation into the Factors Affecting Investigator Initiated Trial Start Up and Completion in Ireland.