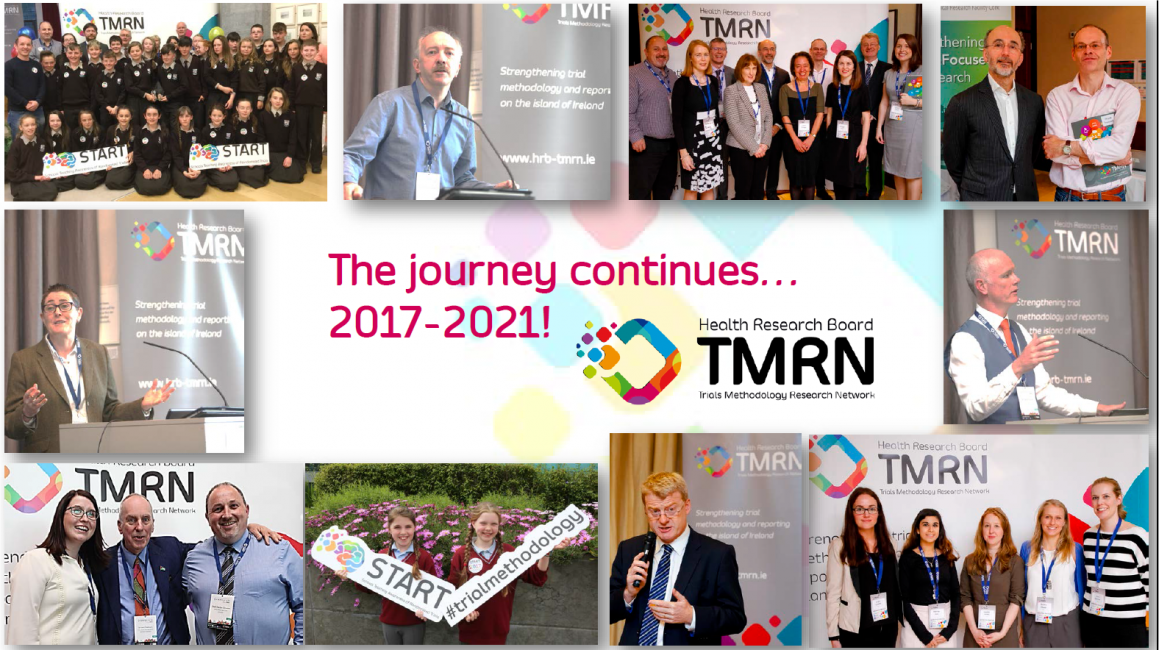 The HRB-TMRN are delighted to announce a further four more years of funding has been awarded by the Health Research Board to continue our work in creating greater understanding and awareness of the importance of trial methodology among Irish Trialists.
The network sincerely thanks all of our members (over 3,600!!) who have helped create a better environment to do trials in Ireland.
Here's to another four years!