Study within a trial (SWAT) 2016 Awardees
In 2016 the HRB-TMRN awarded three SWAT awards following successful international peer review.
The successful SWATs are listed below. Each award is up to €10,000 in value.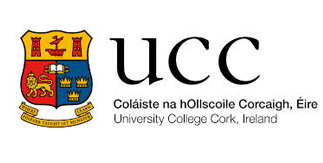 SWAT PI:
Dr Shane Cullinan, Pharmaceutical Care Research Group, School of Pharmacy.
Title:
The influence of different healthcare professionals delivering an intervention in a medication optimisation trial.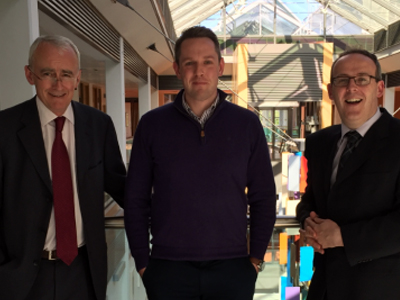 LTR: Prof. Denis O'Mahony, Dr Shane Cullinan, Prof. Stephen Byrne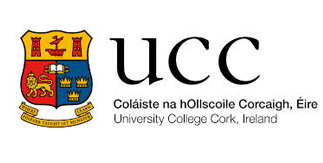 SWAT PI:
Prof Patricia Kearney, Department of Epidemiology and Public Health>
Title:>
Patients' perspectives and preferences on clinical trial dissemination: the TRUST Thyroid trial experience.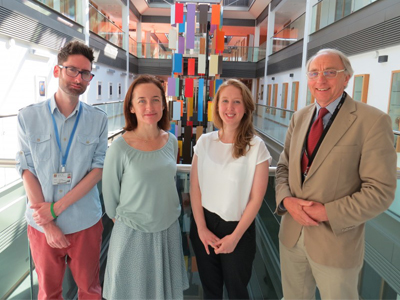 LTR: Mr. Frank Stockley, Professor Patricia Kearney, Ms. Caroline Hurley, Professor Henry Smithson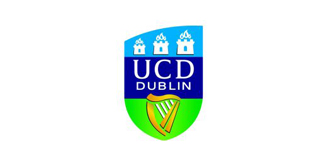 SWAT PI:
Dr Ricardo Segurado, School of Public Health, Physiotherapy & Sports Science & CSTAR
Title:
Statistical methods for compensating for missing longitudinal data in a cluster-randomised trial.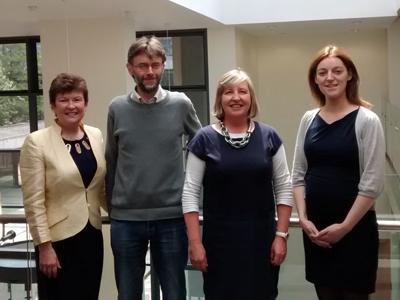 LTR: Prof Mary Codd, Dr Ricardo Segurado, Dr Barbara Dooley, Dr Amanda Fitzgerald