Study within a trial (SWAT) 2018 Awardee
In 2018 the HRB-TMRN awarded a SWAT award following successful international peer review. The successful SWAT is listed below. The SWAT award is up to €25,000 in value (to include 25% institutional overheads of direct project costs).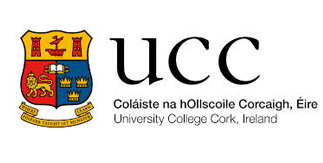 SWAT PI:
Prof Patricia Kearney, Epidemiology & Public Health, University College Cork
Title:
Seldom heard: Listening to patients and the public during intervention development.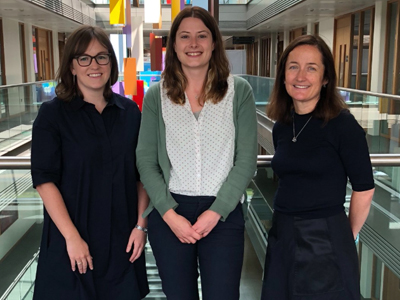 LTR: Dr Sheena McHugh, Ms Emmy Racine, Prof Patricia Kearney