Study within a trial (SWAT) 2019 Awardee
In 2019 the HRB-TMRN awarded a SWAT award following successful international peer review. The successful SWAT is listed below. The SWAT award is up to €25,000 in value (to include 25% institutional overheads of direct project costs).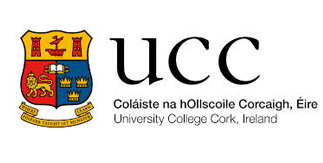 SWAT PI:
Dr Frances Shiely, HRB Clinical Research Facility Cork & School of Public Health, University College Cork
Title:
Development and testing of a novel multi-trial programmable animation platform: An education intervention to improve the efficiency and success rate of pre-screening and subsequent recruitment
MRC-NIHR-TMRP Collaborator:
Professor Shaun Treweek, University of Aberdeen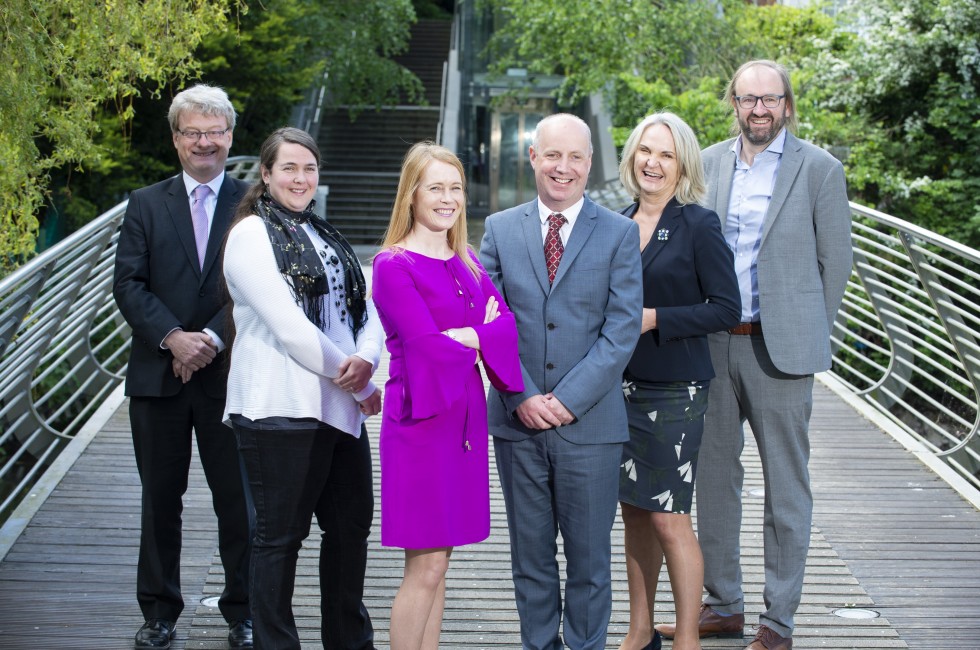 L to R: Professor Joe Eustace (co-applicant) Dr Tamara Vagg (co-applicant), Dr Frances Shiely (PI), Mr Jim Daly, Minister for Mental Health and Older People, Professor Helen Whelton, Head of College of Medicine and Health, Professor Barry Plant (co-applicant).